I Had A Great Weekend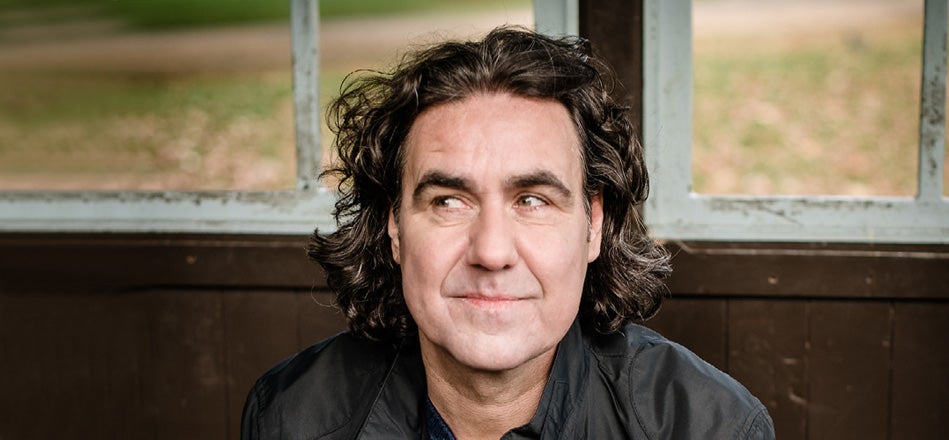 This past weekend (Saturday 16th September) I went to see Micky Flanagan perform at the O2 with my husband for his 31st birthday. I booked the tickets months in advance for my husband but realistically, if I stop all forms of lying to myself, the tickets were for me.
I. LOVE. Micky Flanagan, the reason being that when he speaks it feels like home. He grew up in the same area as me, he went to the same places I went to, he uses the same banter that I'm used to but mostly I love him because he is unapologetically him. I changed my accent when I was a kid because my music teacher told me to. She said: 'You are smart, smarter than maybe any child I have ever taught, but no one will ever take you seriously with the ridiculous way you speak. You will never be a concert cellist if you sound like that'. (I'm not a concert cellist by the way) So I felt an idiot and I changed it. When I'm feeling comfortable or I'm around people I grew up with I go back to speaking with a cockney accent and it feels so good, so when I saw Micky up there bragging about being a millionaire and fucking off the Royal Variety with his wild yet oddly stiff curly barnet putting in as much a performance in itself, I felt proud.
This guy could have lived up my road, and he made it. He's big time. But despite this, despite his wild success and admission at the beginning of the set that he is a millionaire, I feel like I know him. I'm not ashamed to say that as we walked out of the venue a little part of me thought 'I wonder if he'll be at the bar later, I'd love to say hello to him and his wife'. Of course he wouldn't have been at the bar, well not the bar that I could access anyway. To me, that's the sign of a great performer. He's like a mate, unattainable though he is, and still completely relatable.
Unfortunately, the night we went there were real characters in the audience. I wouldn't really call them hecklers, they were just really bloody annoying. They were laughing at bizarre times, it was almost as though that whole section was watching a different show to the rest of us, and I was so impressed with how Micky dealt with them. He had a bit of a giggle at their expense as most comics would and, when it became obvious that they weren't going to play ball, he just carried on with the show. He did apologise at the end and to be honest they ruined the show a little bit but nothing awful and it was hardly Micky or the O2's fault.
Overall, it was a great night and I would highly recommend you go to see him, he's still in London for another week or so if you can get there.
I hope this blog post finds you well and, if not, I hope it leaves you better.
m_ak